Become a Champion of the Good Life
It takes all sorts to build community and here at Cobbitty by Mirvac we're laying the groundwork for the Champions who make the Good Life great.
Meet our Champions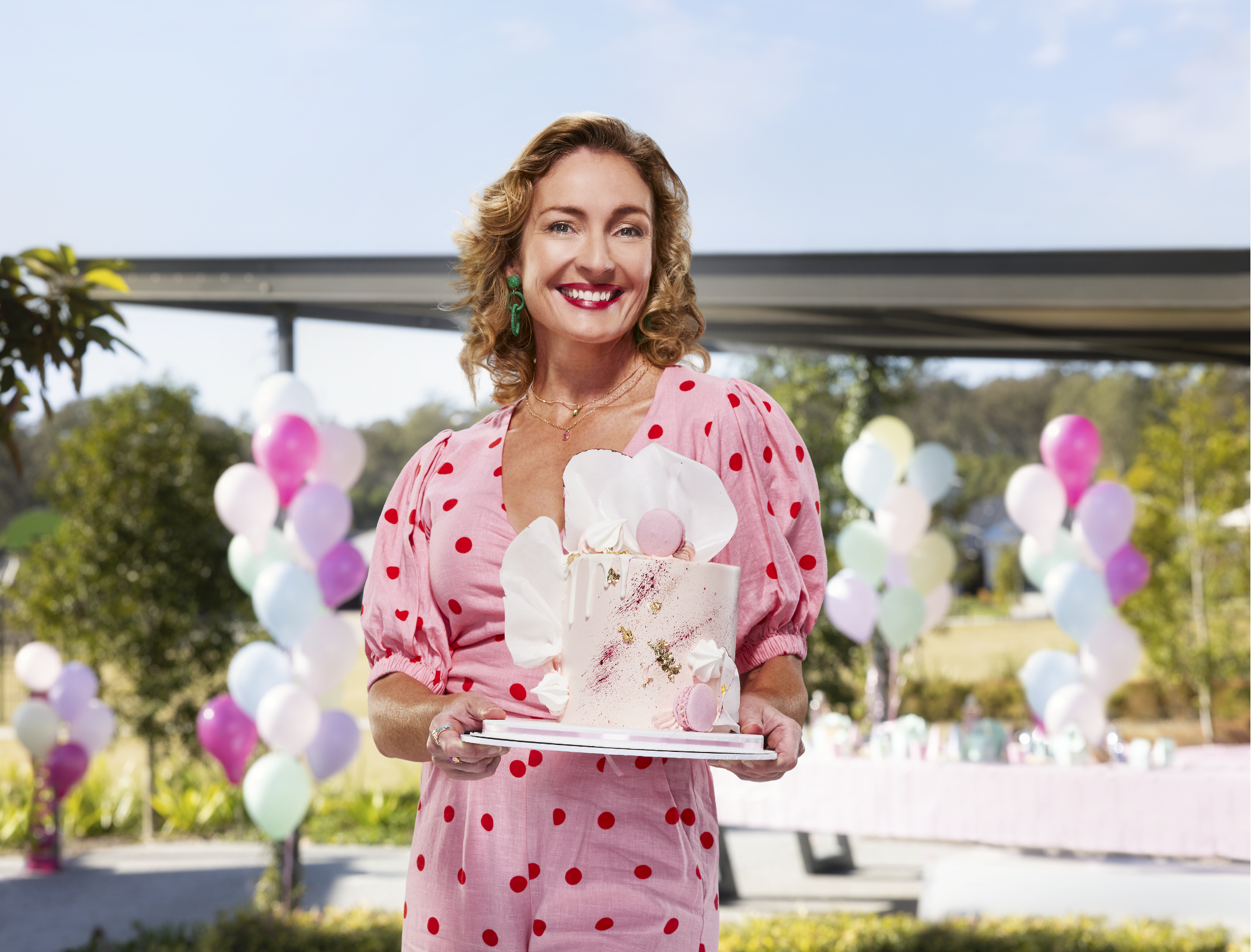 THE HOST
For the host with the most, life is one long excuse to entertain, in style.
Even her picnics are styled to perfection - every plate, cake and morsel a social media hit, garnering praise and admiration in equal measure. Her dedication to turning every moment of life into a celebration is contagious, deliciously so. Glass half full? She's sure to top it up.
THE GREEN THUMB
His hedges are clipped to a precision edge, the lawn mown to bowling green smoothness.
The lilly pillys and grevilleas are show-worthy, every blooming year. He raises the standards for everyone to follow. Generous to a fault, he'll swap cuttings, gardening tips and give away his over-abundance of organic tomatoes.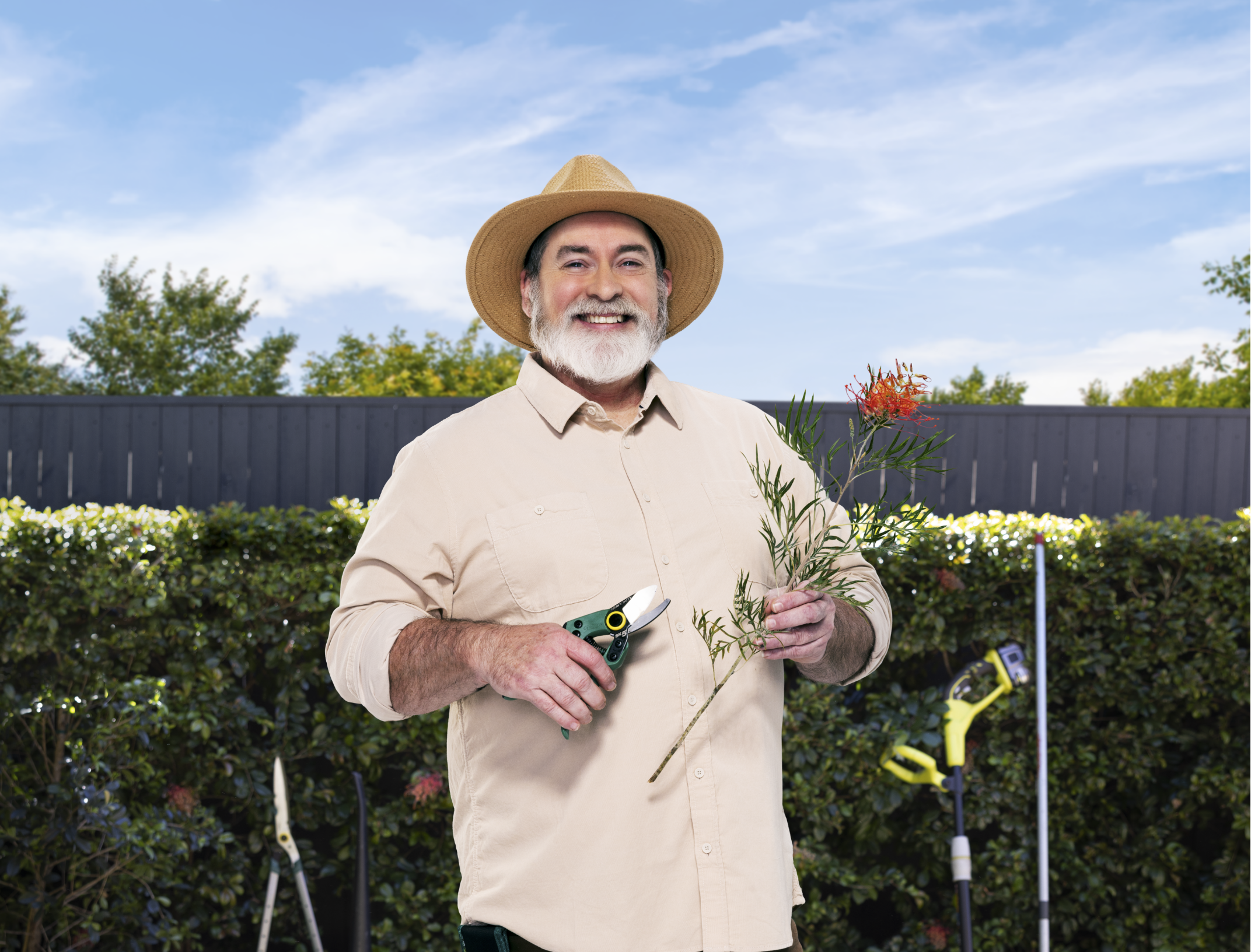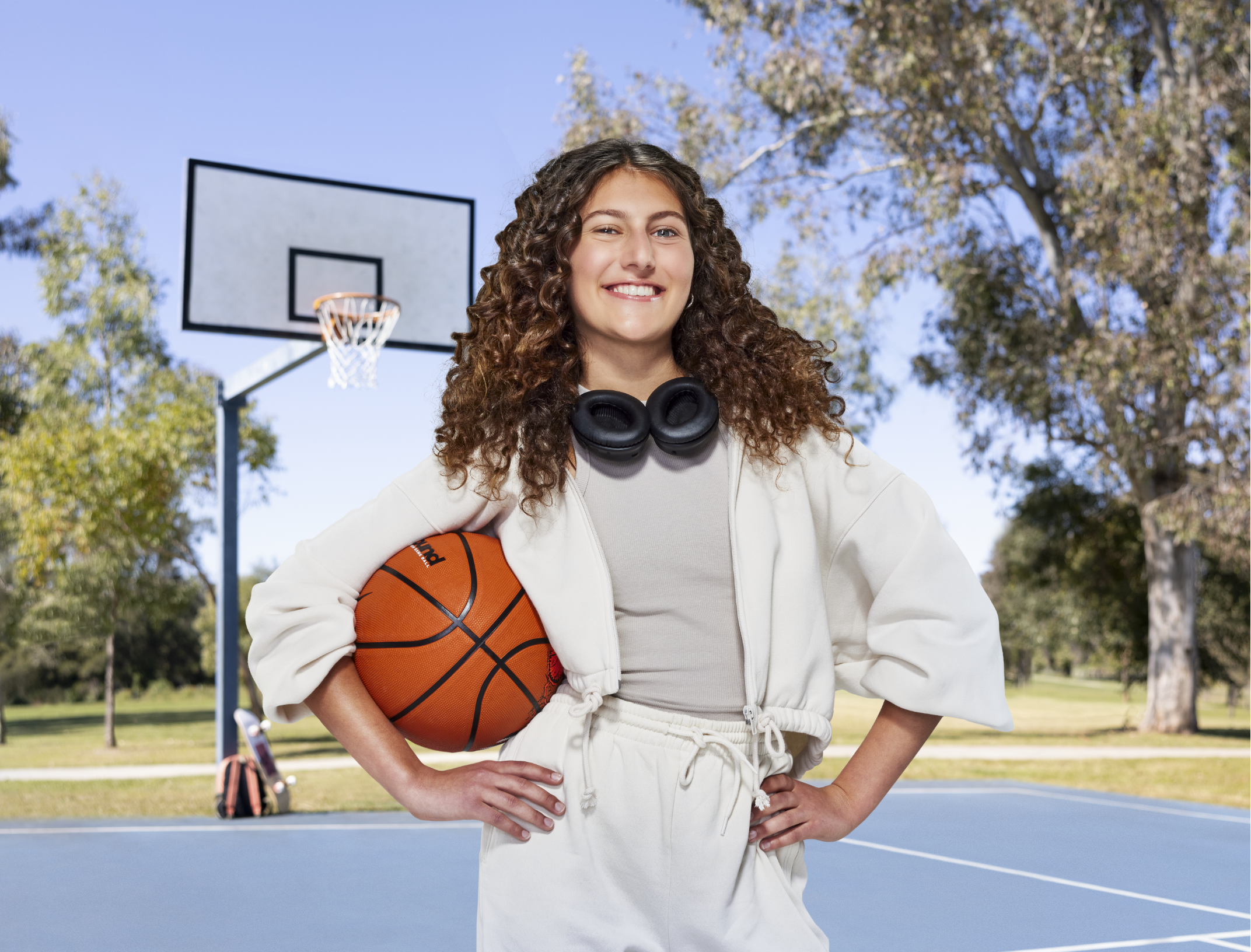 THE GOAL SETTER
With big dreams for the future, she's squeezing as much as she can into every second of the day.
Shooting hoops with friends between study, part-time work and putting her hand up to babysit, she's on speed dial for half the neighbourhood. She's a giver not a taker and is setting a cracking pace to achieve her many goals.
THE MINDFUL ONE
Exuding a serene inner peace, he has worked out that the secret to happiness lies in exercising both mind and body.
Stretching, flexing, meditating in pursuit of spiritual balance. His inner glow is as unmistakable as the constant smile of contentment, rubbing off on everyone around him. Nothing can ruffle his calm demeanour or conviction that karma is his friend and can be yours too.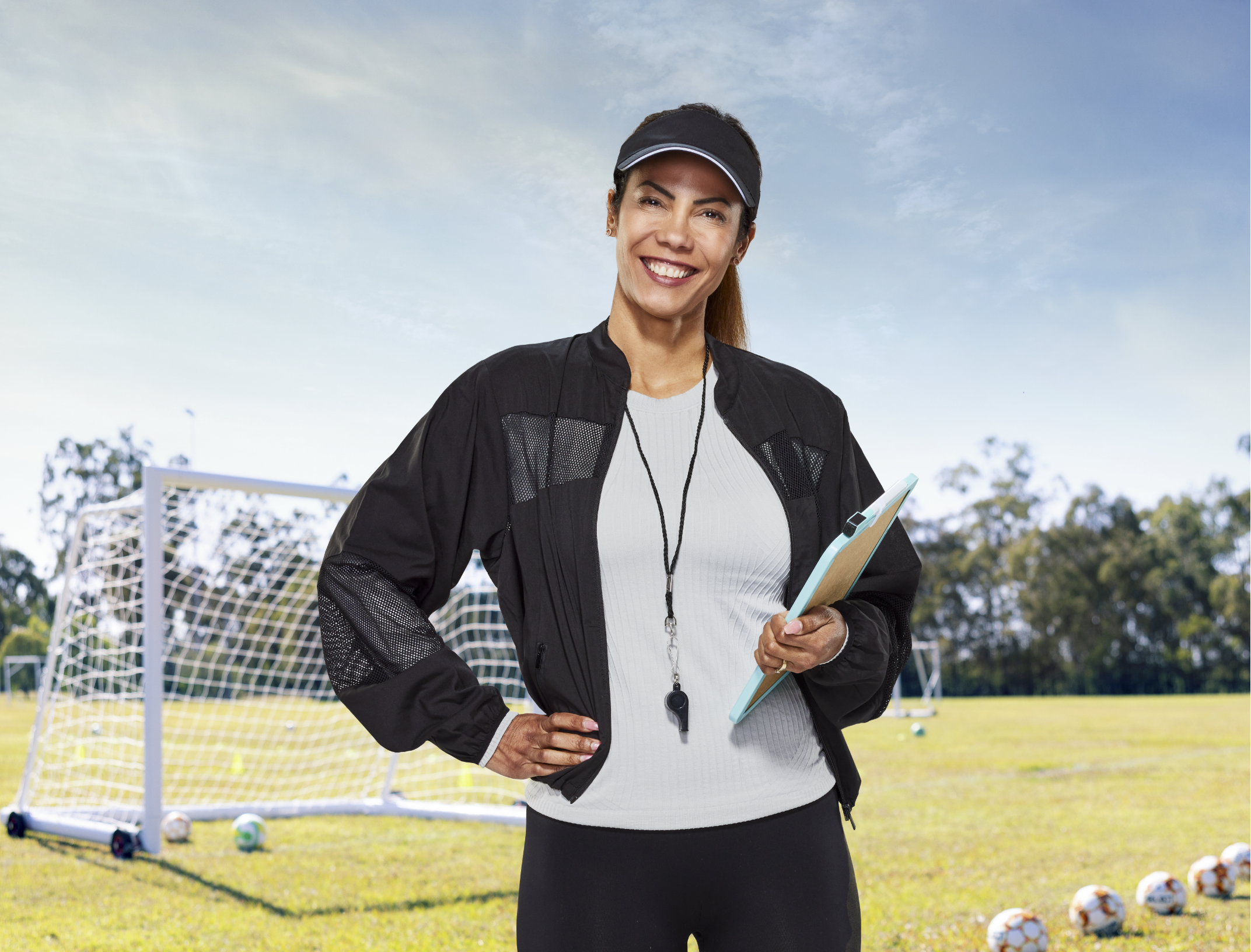 THE COACH
Usually found lugging a bag of balls and a kit bag full of shin pads, hair ties and spare laces.
Ferrying her own and the neighbours' kids to training, she's constantly surrounded by a rowdy bunch of energetic young ones. Universally loved, her team go home feeling like winners after every game, regardless of the score.
THE BAKER
A whizz with a whisk, his fabulous kitchen is the secret ingredient behind his culinary creations.
His cakes are sure to rise to every occasion and from his home there's the regular smell of home baked treats wafting down the street. He's the first to donate a cake to any fundraiser and you can bet that his is the first to be gobbled up.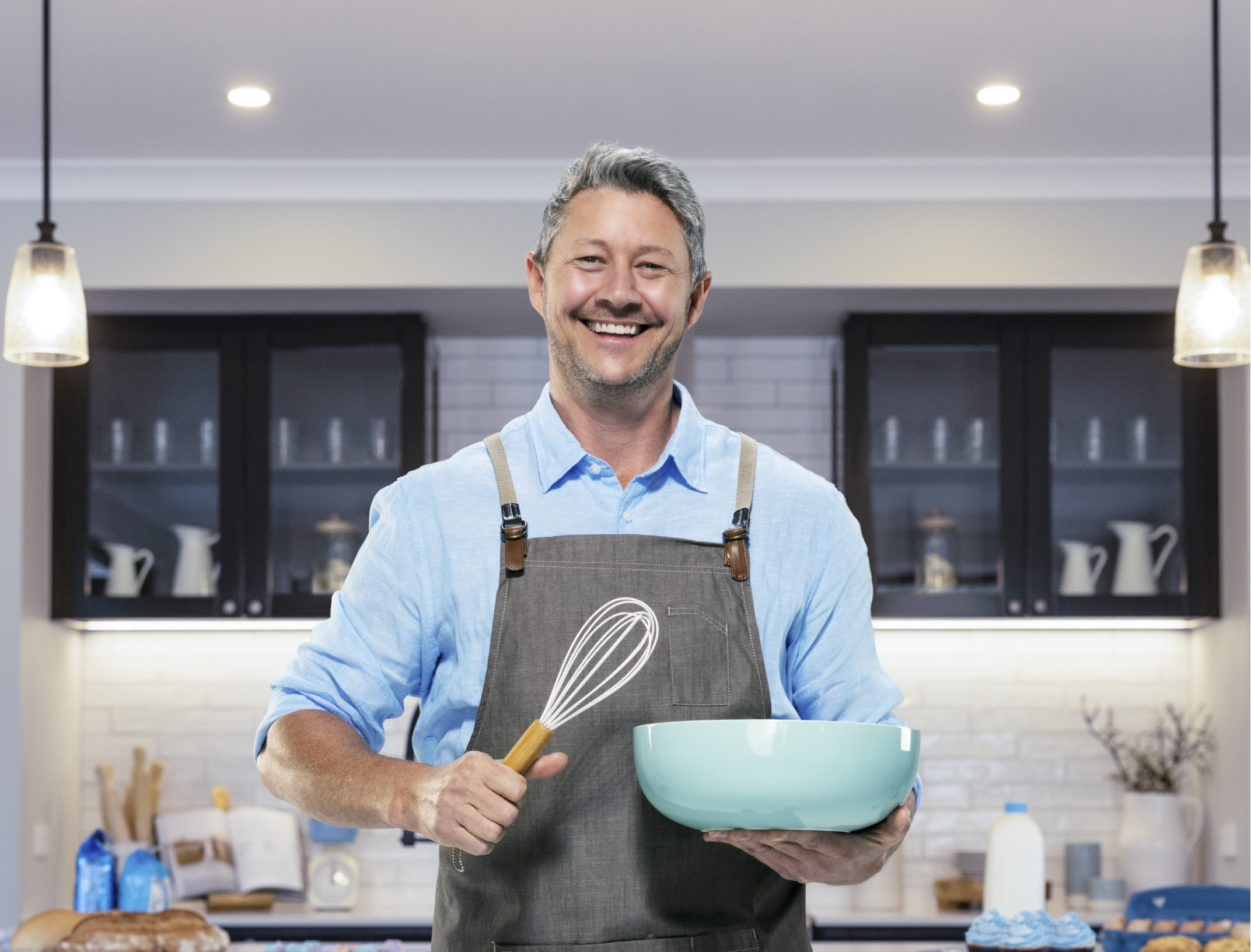 THE FRIENDLY NEIGHBOURS
These two are dedicated to helping their neighbours however they can.
They have a devotion to keeping the two and four-legged members of your family happy. From collecting your mail to putting out your bins when you're out of town. Knowing your neighbours provides peace of mind for all.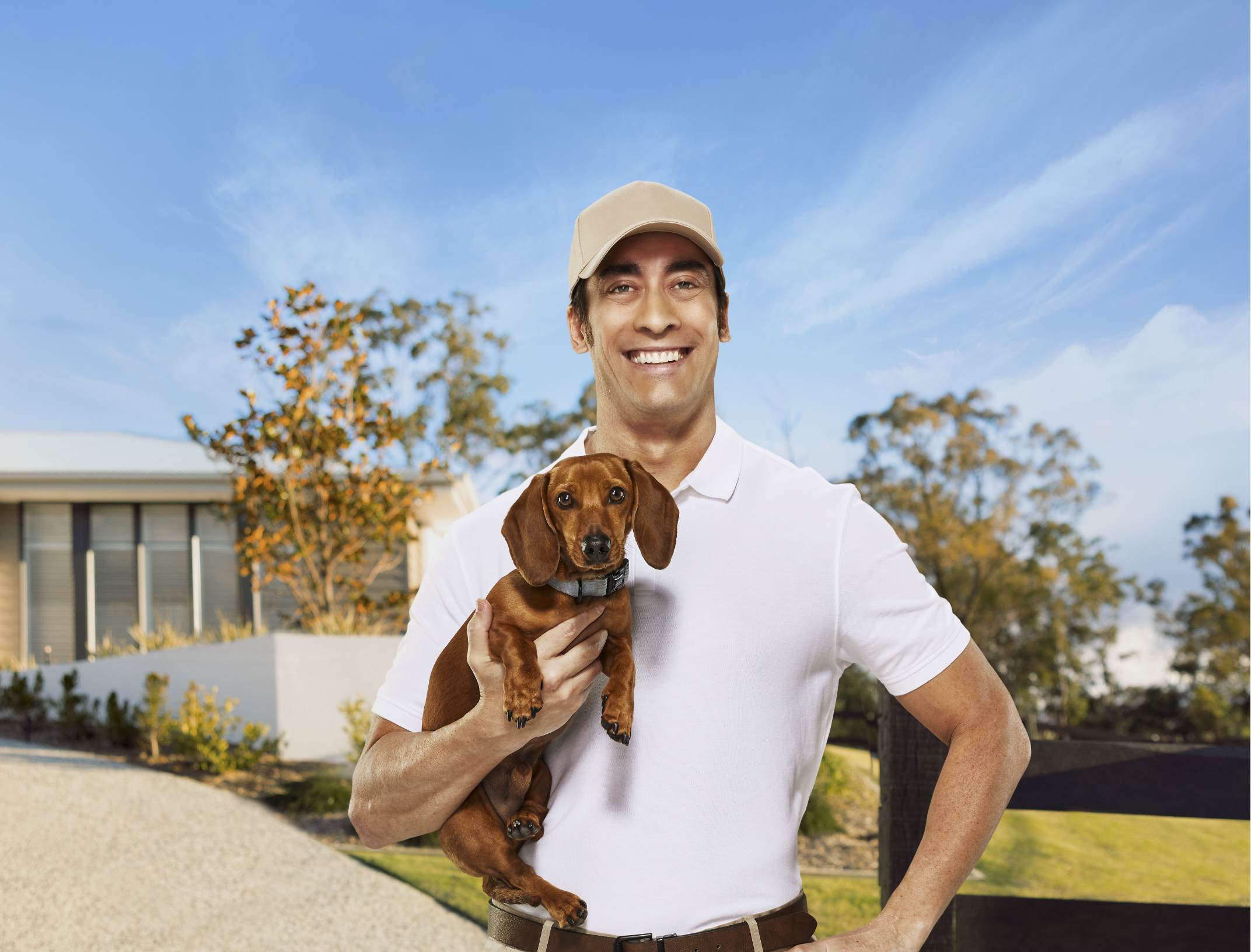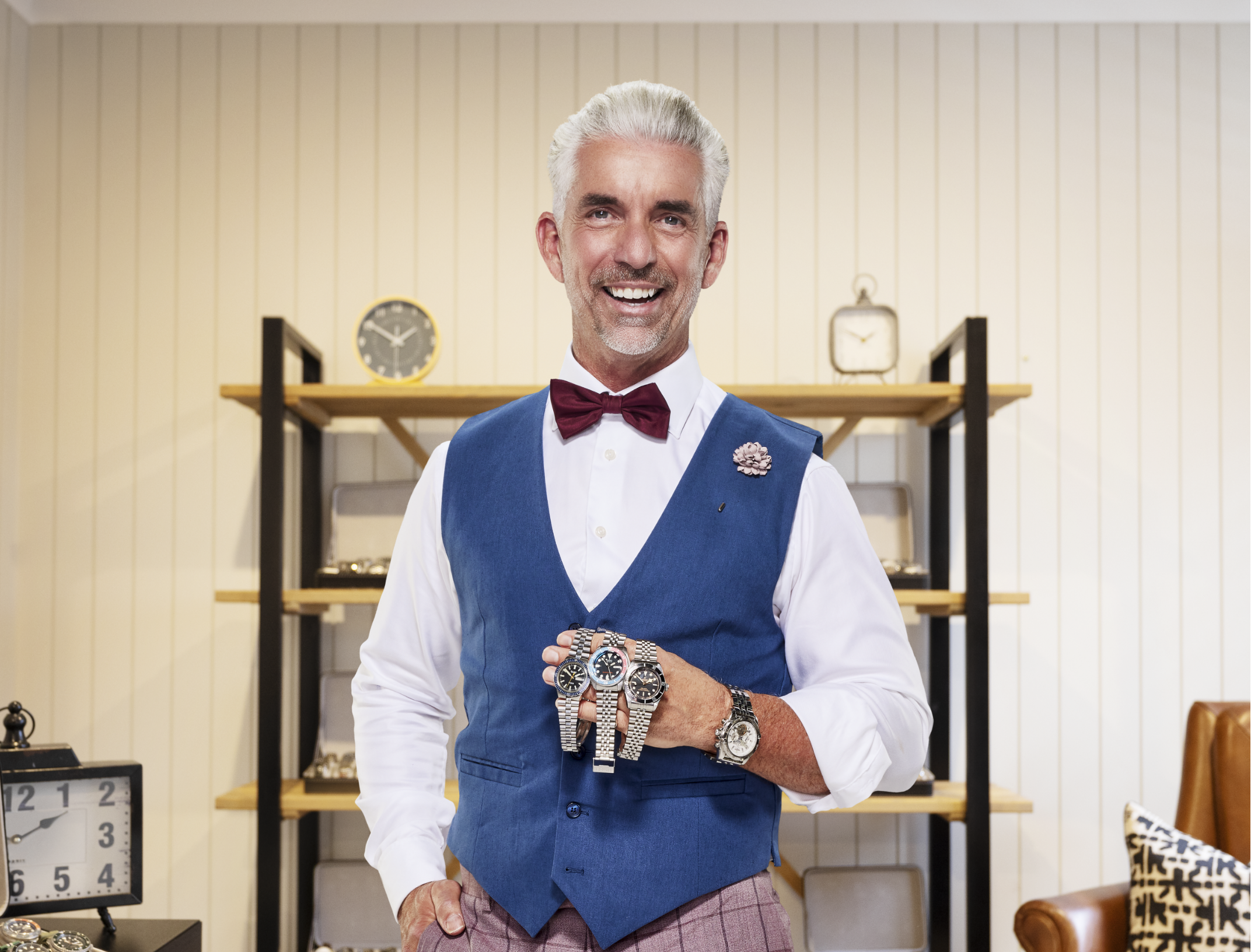 THE HOUSE PROUD CONNOISSEUR
With impeccable style, his home is a mirror of himself; an icon of style, good taste and refinement.
Neighbours often drop in to ask for advice, on anything and everything style related, and he's more than willing to oblige. He's a valued member of the community, who is always providing inspiration to others, making them just as house proud as he is.