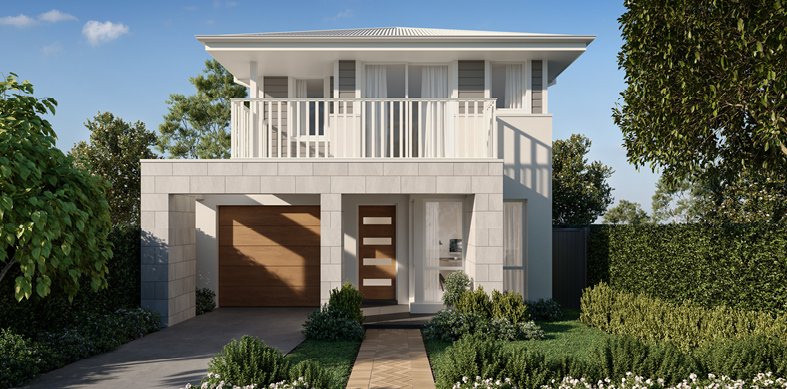 More than a house
It requires careful planning and an understanding of how people live, move and interact. How natural light and shade can affect both comfort and mood. How a family might grow over time requiring places to come together and find privacy.
*James façade - Leura C depicted is an artist impression.
50 years of experience
It is details like these and the accumulated knowledge of 50 years of designing some of Australia's most loved and awarded homes, that makes Homes by Mirvac the right choice for your house and home.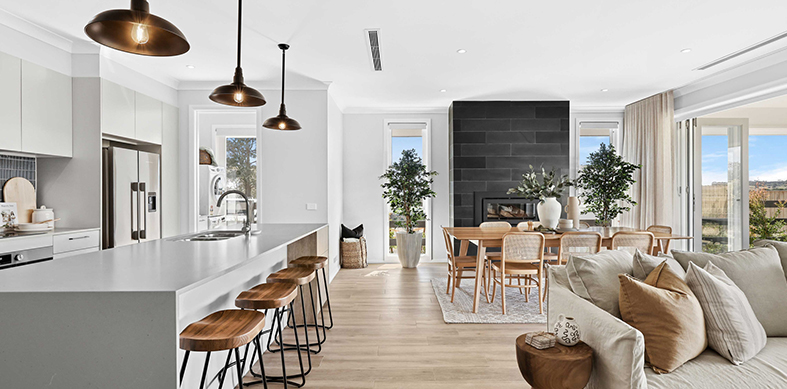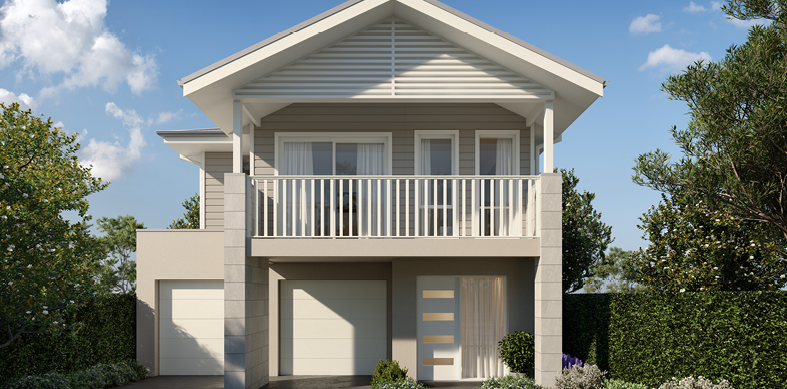 Cobbitty Collection
The Cobbitty Collection is a unique collection of homes, tailored to Cobbitty by Mirvac. Our Cobbitty Collection includes homes for a variety of lifestyles, offering seamless connection to the outdoors and layouts to meet the ever-changing needs of your family. Every little detail has been considered in the planning of the Cobbitty Collection to provide you with the best house on the street.
*Henry façade - Brandon C depicted is an artist impression.