The Host

The Green Thumb

The Goal Setter

The Mindful One

The Coach

The Baker

The Social Committee

The Friendly Neighbours

The House Proud Connoisseur
THE HOST For the host with the most, life is one long excuse to entertain, in style.
Even her picnics are styled to perfection - every plate, cake and morsel a social media hit, garnering praise and admiration in equal measure. Her dedication to turning every moment of life into a celebration is contagious, deliciously so. Glass half full? She's sure to top it up.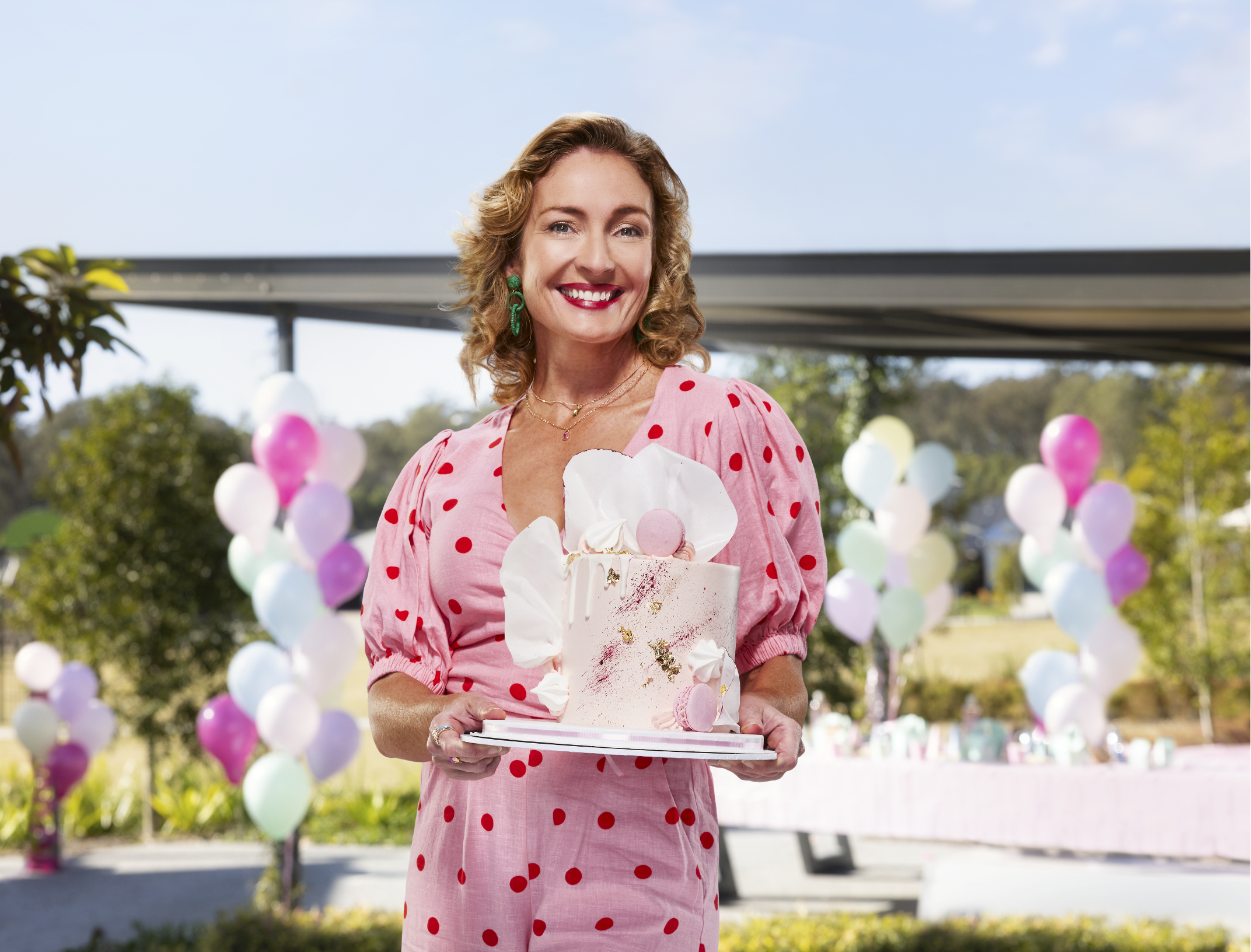 What our Champions love about Cobbitty by Mirvac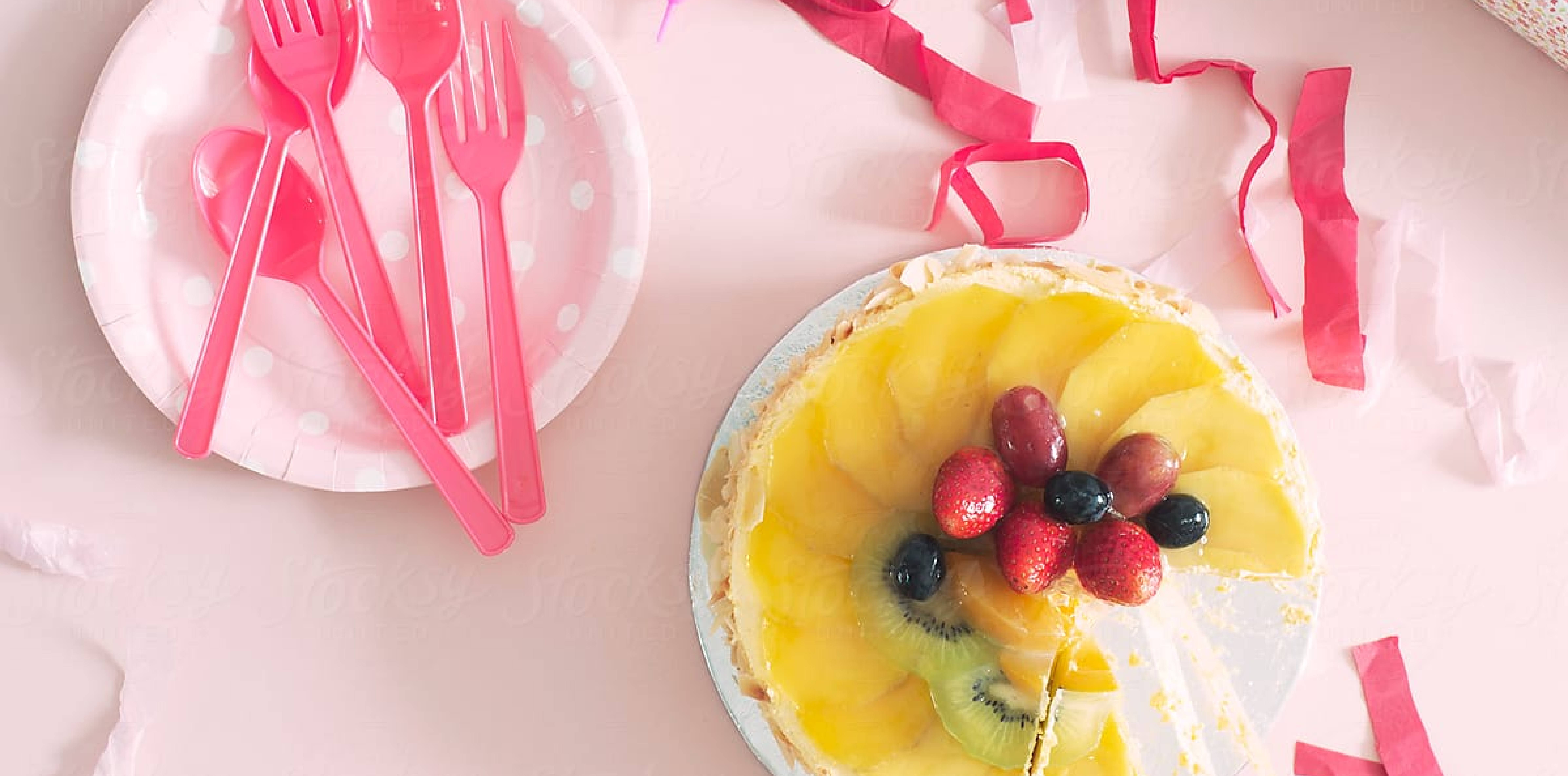 OUTDOOR
SEATING AREAS

---
It is good to take a break from life in perpetual motion; to simply sit, rest and take the time to reflect on the beauty all around. Outdoor seating areas are proposed throughout the parkland and many open spaces of Cobbitty by Mirvac, so if you are out and about, running or walking, there is a place for you take a breather and bask in the moment.